The Premier West Los Angeles Shipping and
Mailbox Service Center Since 2003!
Mail and More in California has been proudly serving West Los Angeles and the surrounding area for over a decade. We tailor our services to suit the individual needs of our customers by offering the most efficient, low-cost options. We provide a variety of services, including mailbox rental, mailing services, packaging and shipping, notary public and fingerprinting - and much more! At Mail and More in California, we are dedicated to provide the best service available. Come visit us and see all that we have to offer!
We are conveniently located in the middle of the upscale West L.A. business district on Westwood Blvd., close to both the 10 and the 405 freeways. Our services extend through Beverly Hills, Santa Monica, Culver City, Marina Del Rey, Pacific Palisades, and Venice in addition to the neighboring communities of West Los Angeles, such as Cheviot Hills, Century City, Brentwood, Westwood and Palms.
Forever Postage Stamps at Post Office rate (While supplies last!)
Roll of 100
$49.00
per year
All services are available during normal business hours and no appointment is necessary.
Free parking at the rear entrance!
Business hours: Mon. through Thu. 8:30am to 6:30pm
Friday 9:00am to 6:00pm Saturday 9:30am to 4:30pm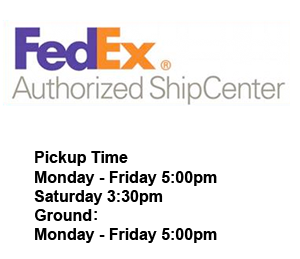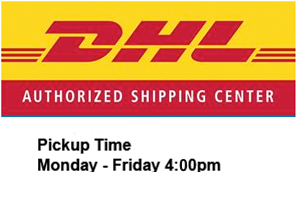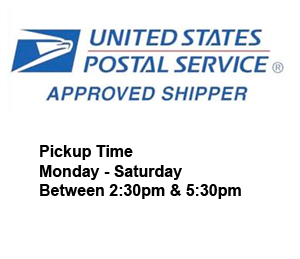 *Shipping carriers sometimes arrive later than the regular pickup time, or a later drop off can be arranged for the shipments processed at our location. Please contact us for details and to make arrangements.
Some of our freight carriers: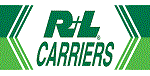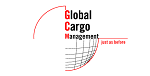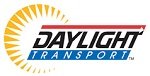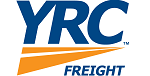 This is the only place I come whenever I need to ship something out. I have lots of packages that needs to be shipped out both internationally and domestically and the owner always helps me find whatever is the cheapest rate for it to be shipped out.
Christina C., Los Angeles

They made sure to help me as soon as I walked in the door! Great service! I highly recommend.
Trace Slobotkin, Los Angeles

Service area coverage
Local service area coverage (from single West L.A. location)
Our local service area coverage includes the city of Los Angeles, Beverly Hills (90210, 90211, 90212), Santa Monica (90401, 90402, 90403, 90404, 90405), Culver City (90230, 90232), Marina Del Rey (90292), Pacific Palisades (90272), and Venice (90291, 90292, 90293). We also serve several communities of West Los Angeles such as Mar Vista (90066), Rancho Park (90064), Cheviot Hills, Century City (90067), Palms (90034), Westwood (90024, 90025, 90095), West Fairfax (90035), also Brentwood (90049) and Bel Air (90077).